storyliner wins German Excellence Award
storyliner was awarded as the winner in the category "Digital Services B2B (Start-ups)" on 23 January 2020 in Berlin as part of the German Excellence Award.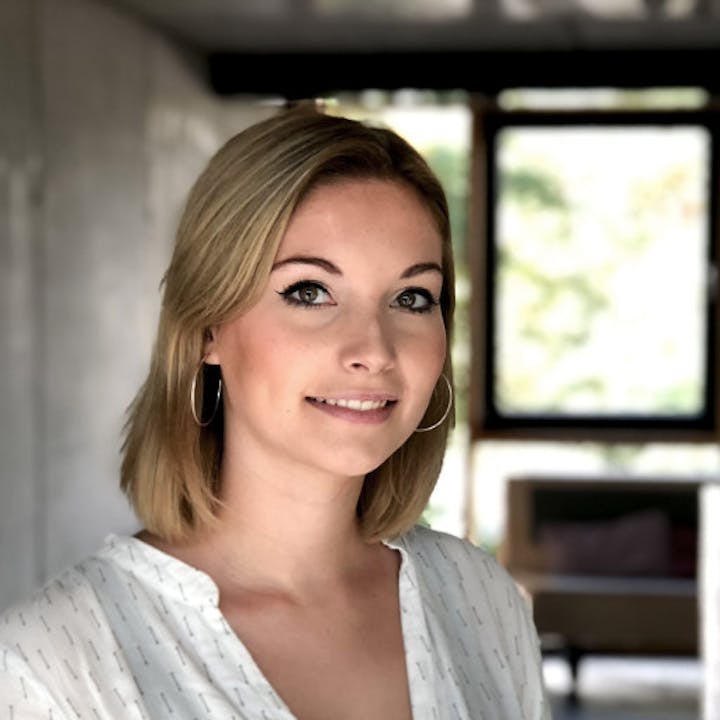 Nelly Ebi
As an information designer, user-centered design is the focus of her work. She creates holistic customer experiences from raw data and loose content.
Content creation has never been easier
storyliner accompanies you throughout the entire content creation process - from the first stroke to the final polish. Discover how our artificial intelligence-backed creation process helps you create compelling content step-by-step.
Strategically planned
storyliner develops your communication strategy with you and supports you in adhering to your language guidelines already during your creation with content analyses.
Best advised
storyliner accompanies and advises you from the initial idea to planning and publication of your content with tips, inspiration, pre-formulated texts, and media recommendations.
Creative excellent
Based on your strategy, external data sources, and your creative brief, storyliner generates a structured and pre-filled professional draft with a compelling storyline for you.