The perfect target audience for your company blog: this is how you create your Buyer Persona
Time is precious! This also applies to run your marketing or corporate blog. So you probably don't have time just to start writing and hope that your readers like it. To be successful, it is essential to know your target group(s) and their needs! You have probably heard this before - but it is easier said than done.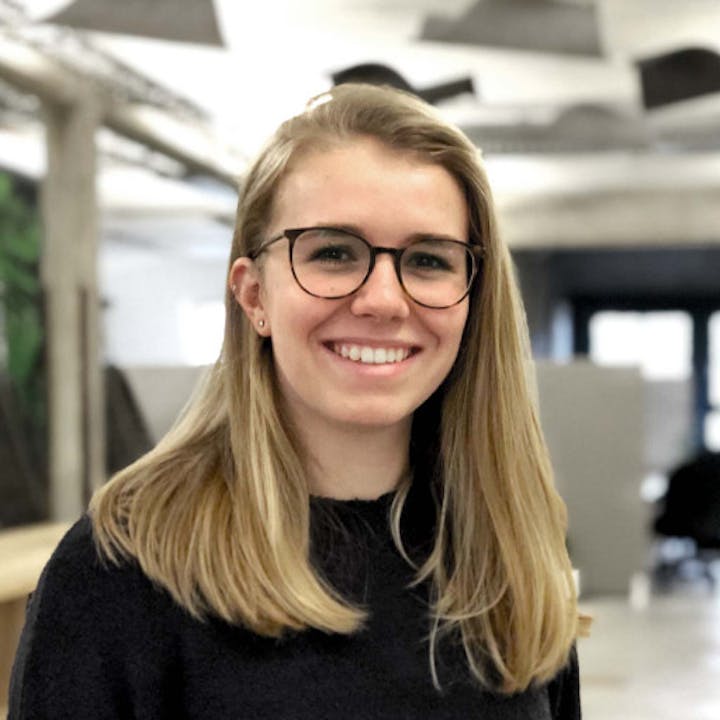 Nina Sültemeyer
As content creator, she knows what marketers and bloggers need - and finds the right words and images for them.
Content creation has never been easier
storyliner accompanies you throughout the entire content creation process - from the first stroke to the final polish. Discover how our artificial intelligence-backed creation process helps you create compelling content step-by-step.
Strategically planned
storyliner develops your communication strategy with you and supports you in adhering to your language guidelines already during your creation with content analyses.
Best advised
storyliner accompanies and advises you from the initial idea to planning and publication of your content with tips, inspiration, pre-formulated texts, and media recommendations.
Creative excellent
Based on your strategy, external data sources, and your creative brief, storyliner generates a structured and pre-filled professional draft with a compelling storyline for you.